Can you imagine shaving your beard anywhere using your cellphone? How about this?




This weirdo Japanese cellphone comes with an electric razor built right in. Of course. Sure, getting little beard hairs in your phone probably isn't the smartest thing in the world, but if it means you'll never have a missed spot again, it might just be worth it.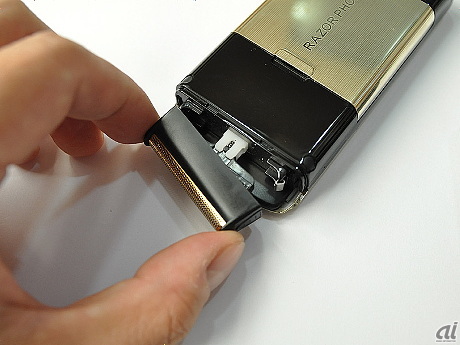 Via dvice.com and japan.cnet.com.